Come And Join The Only Ladies Health Club In Dagenham
Flexibility is our standard. Our range of payment options allow our happy customers choose which plan suits their lifestyle.

Our payment options include:
12 month direct debit (best value for money)
See below for more details on our membership options. Customers will be required to pay a £6.00 joining fee.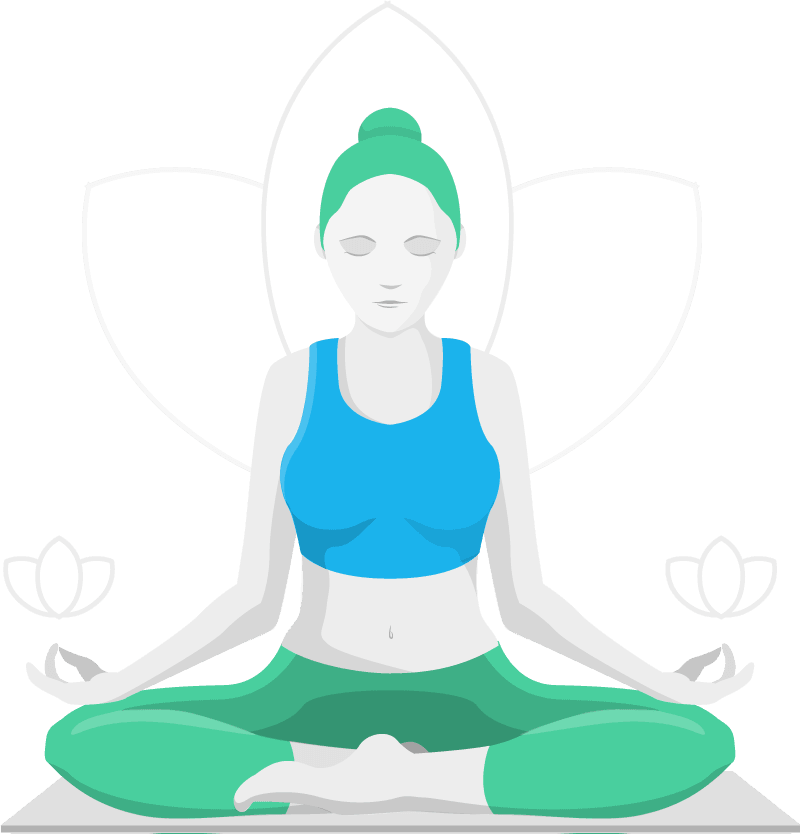 Most Popular – 12 Month Direct Debit
This option is our most popular, and best value, payment option. This option allows you to use the gym, infra-red room, pool and toning tables all year, with no additional costs! We will even provide a FREE 30 minute nutrition advice consultation to help you kick-start your new goals.
For an additional £15 a month, you can will also have access to our sun beds.
Joining fee and pro rata paid at the club.
We also offer a monthly cash option, which is a non-contract, and paid to the club directly at the reception.
Not all options include full use of the facilities, but for and additionally £15 a month you can add additional to your payment plan.
1-month
Customers can choose two facilities to use
3-months
Customers can choose two facilities to use
3-months
Customers can choose three facilities to use
12-months
Customers can use all four facilities
A monthly option doesn't suit everyone, which is why we have brought in a pay-as-you-go option. For more details about this, please contact us directly.
Join The Body Factory Family
"Lovely little gym everyone is friendly and you feel very comfortable there. They having everything there that a women needs including an amazing hair salon. It's amazing I love come back here!"
"If you are looking to get in shape or stay in shape and are shy, or can't go to regular gyms for any other reason, this is absolutely the place to be."
"Great atmosphere, good facilities and friendly staff. As a woman you won't feel more comfortable anywhere else, I'm so happy to have a gym like this close to me."
Unsure on which option to go for?
If you have any questions regarding our payment plans, or unsure which option might best suit your needs, don't hesitate and  get in touch.