The beauty of the club is that it has everything a women needs for health & beauty, including; gym, toning tables, infra-red sauna, sunbeds pool & spa.
As a women-only gym, all ladies of all different shapes and sizes feel comfortable and at ease here, not having to 'work out' in front of men. We cater for all ethnic groups and have facilities in place for disabled people.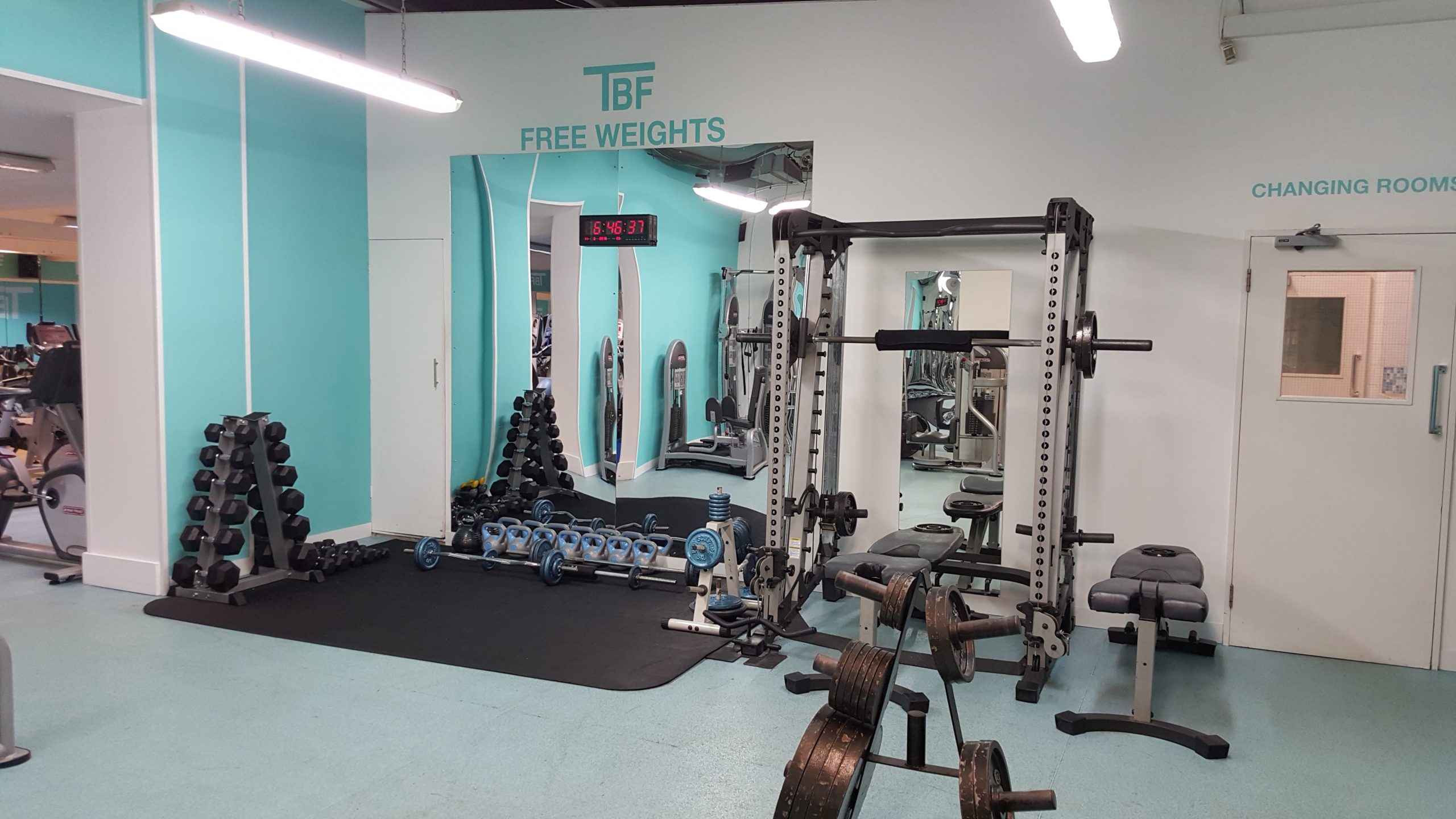 The Gym Floor
Our fully-equipped air conditioned gym offers a range of fitness equipment for everyone.
Our members have a choice of cardiovascular machines including: treadmills, rowers, cross trainers, bikes & steppers.
We also have brand new, state-of-the-art weight machines as well as a free weights area.
Pool
Our heated pool is for members only. It measures 26ft by 13ft by 3ft deep and with no deep end it suits those who are not the strongest swimmers, so no excuses ladies come down and have a dip!
The hydro therapy pool also has its benefits to offer, not only for your relaxation needs but medical too, it relieves muscle tension and arthritis pain.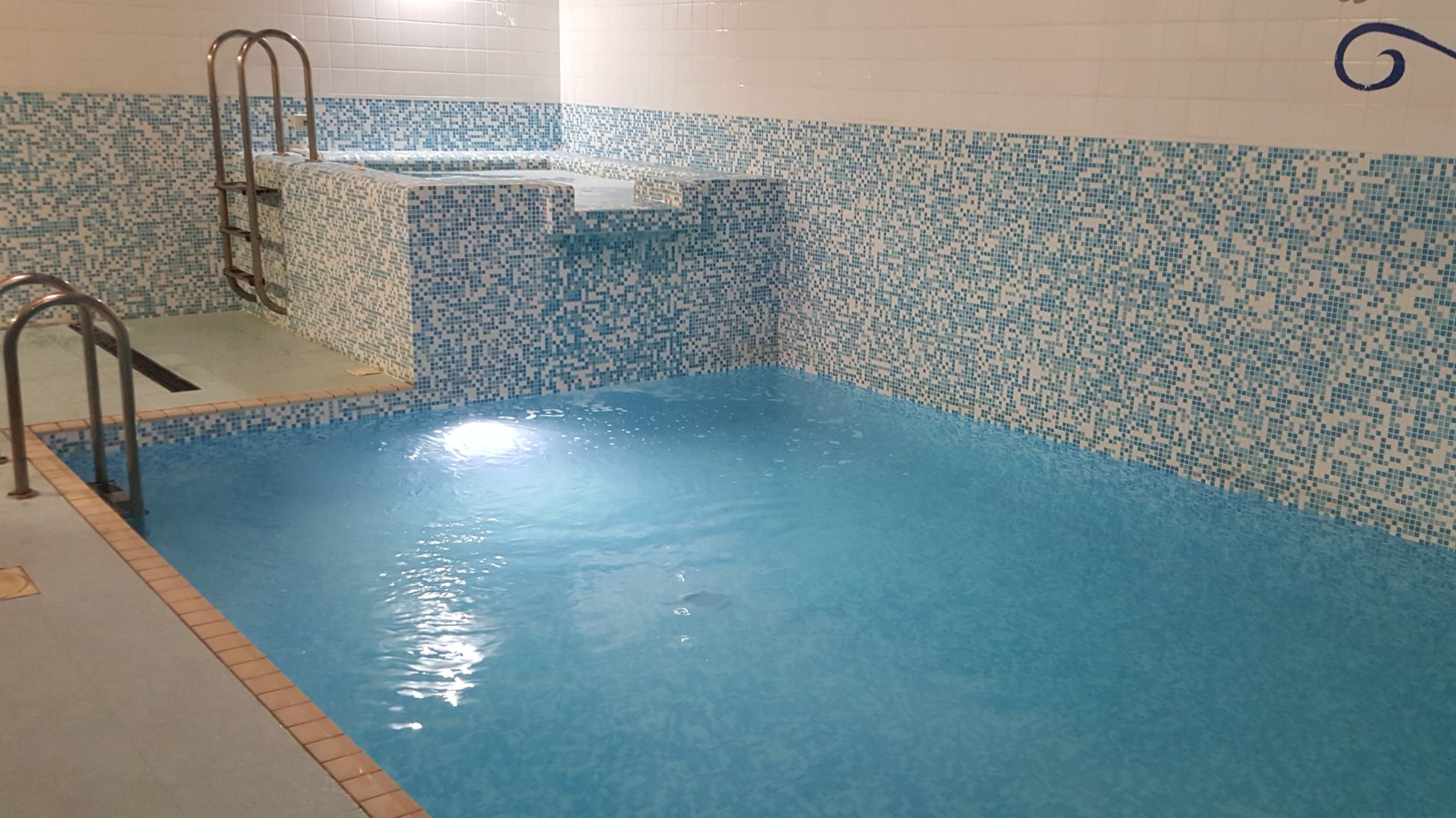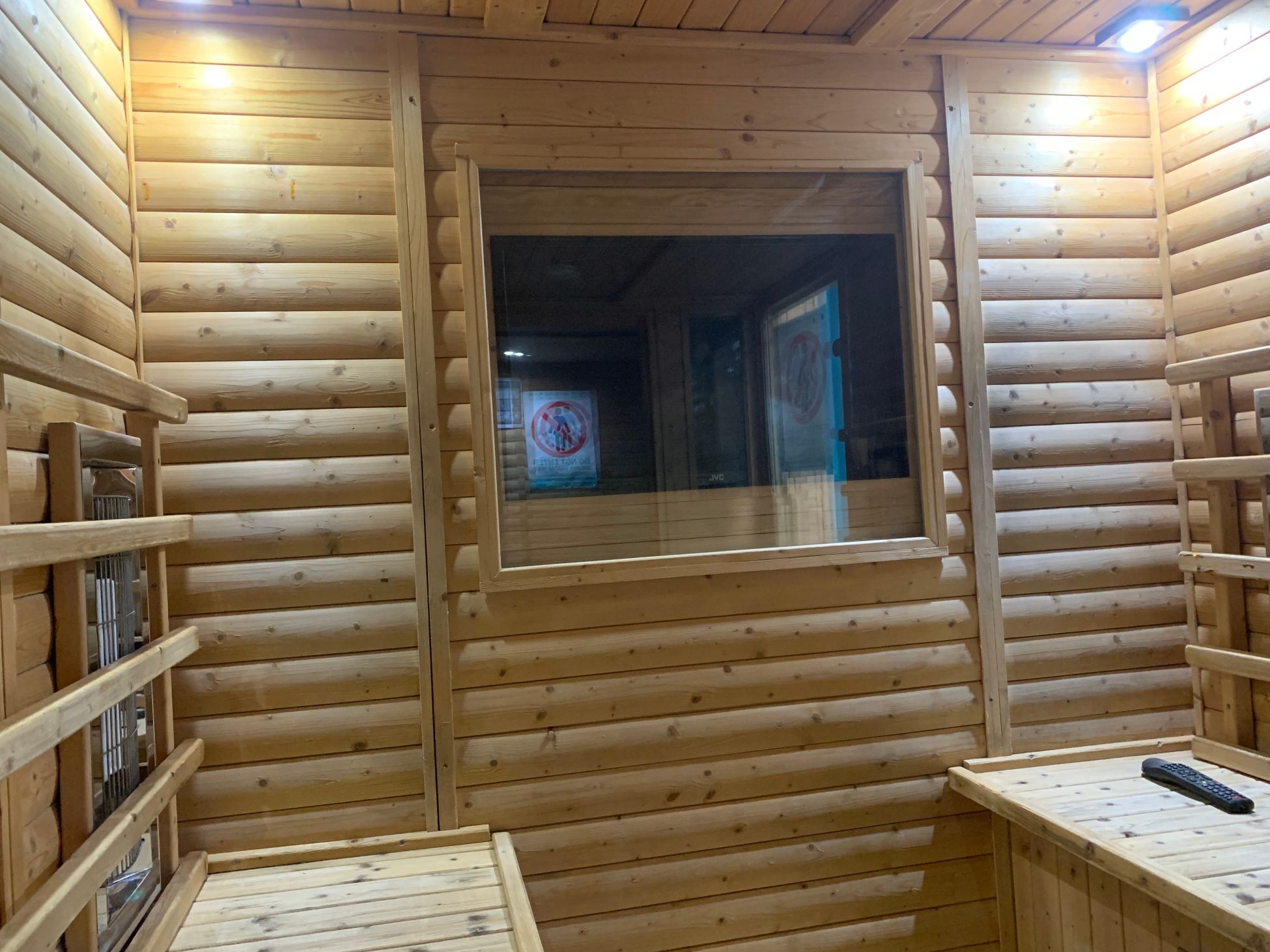 Infrared Room
Infrared saunas have a number of health benefits, such as: increase recovery from injuries, weight loss, stress reduction, increased energy, and it improves your immune system. 
Our sauna is available to use as part of most of our membership options.
Tonning Tables
The toning tables are used along with muscular resistance. These machines are perfect for those who are unable to participate in strenuous exercise programs.
One hour of exercise has been reported to be equivalent to seven hours of floor exercise.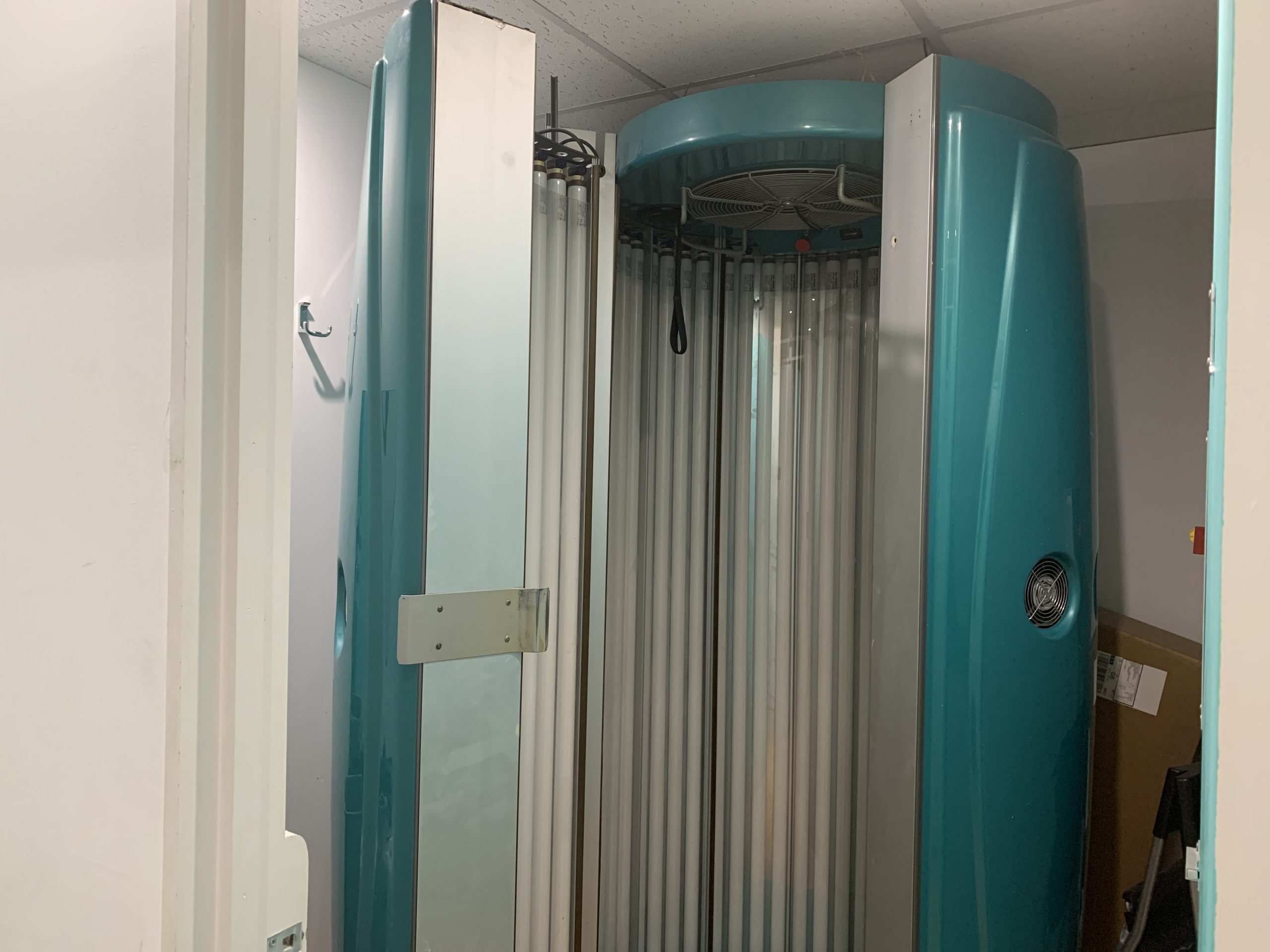 Sunbeds
We offer a choice of five sunbeds, with three lay-down and two stand-up.
Sunbeds can only be used every other day, for either five or six minutes depending on which sunbed you choose.
Sunbeds are for over 18's only, you may be asked for photo ID if staff are in doubt of your age.