Welcome To The Only Ladies Health Club In Dagenham!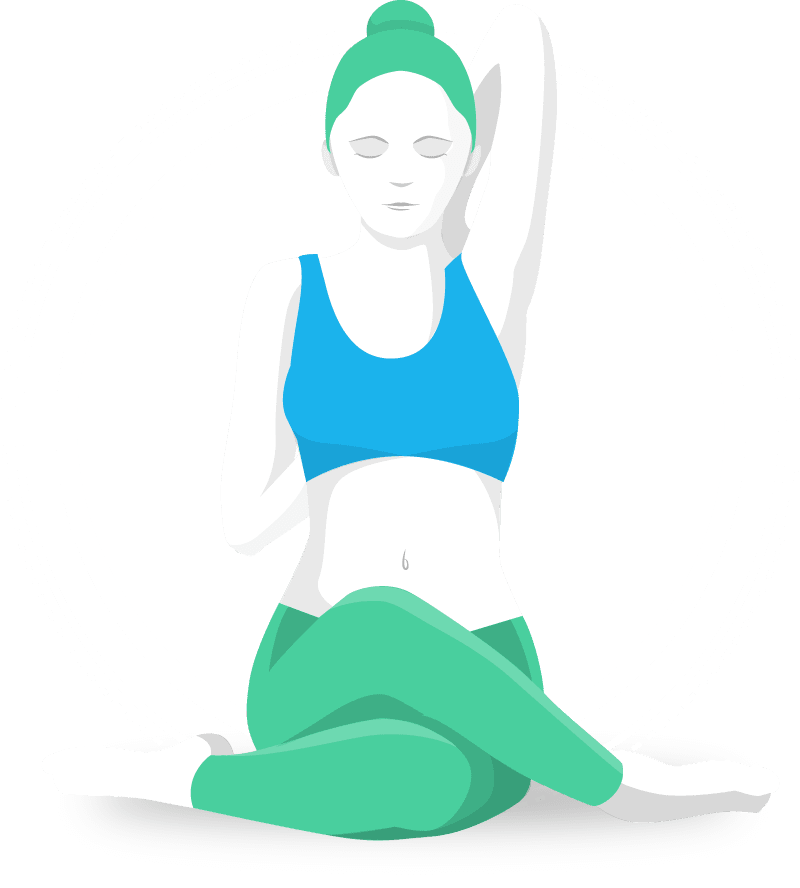 High Quality & Professional Health Club
The Body Factory was launched as a women only health club in 1994.
The beauty of the club is that it has everything a women needs for health & beauty, including; gym, toning tables, infra-red sauna, pool & spa, sunbeds, beauty salon, afro caribbean hair stylists and european hair stylists.
As a women only gym, all ladies of all different shapes and sizes feel comfortable and at ease here, not having to 'work out' in front of men. We cater for all ethnic groups and have facilities in place for disabled people.
Our friendly atmosphere, created by dedicated staff and regular members, is noticed the moment you walk through the door.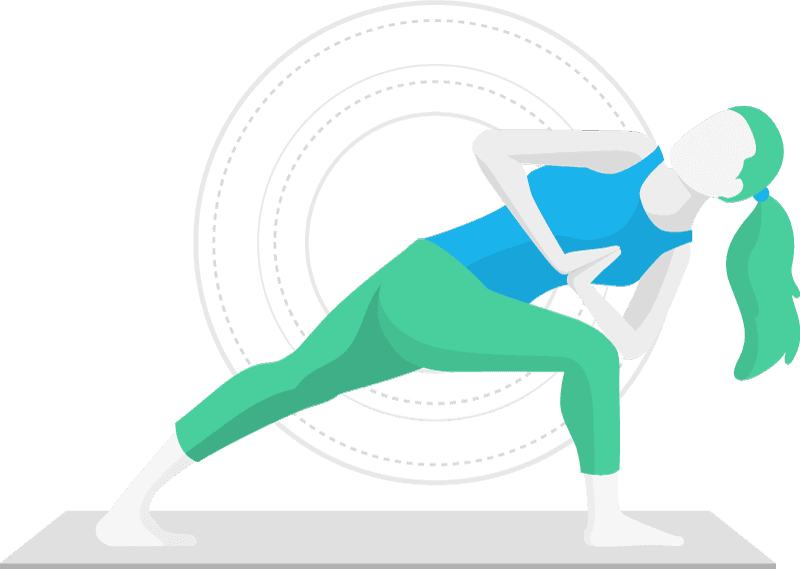 "Way back in 2005, I joined The Body Factory as a member. I very quickly become attached. The staff were friendly and welcoming, and I looked forward to my daily fix of exercise.
Later in 2009, I was asked to join the TBF team as a part-time receptionist. As the months passed, my hours increased, and six months later, the owners were introducing me as their General Manager, and that is where my story truly begins.
Tbf, clients and staff are my extended family, and I am always available for them.
Since joining the TBF team, I have qualified in a higher level of customer services. Not only did I grow a passion for exercise, I developed a great interest in nutrition and have achieved a diploma in weight management. Now my aim is to educate my TBF members with the knowledge I have gained and help them achieve their goals mentally and physically."