Professional Beauty Therapist
Opening Times
Sunday – Monday: Closed
Tuesday – Thursday: 12pm – 9pm
Friday – Saturday: 9am – 6pm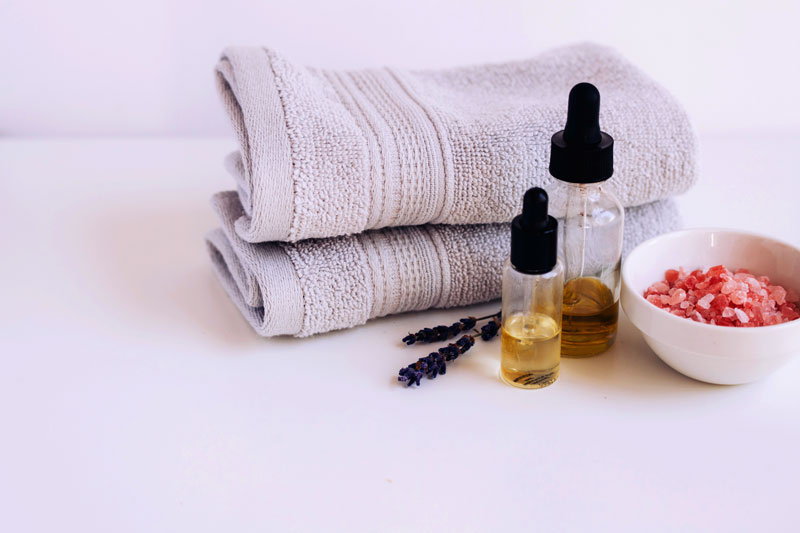 Deep tissue massage that aims to relieve exercise related aches and pain within muscle and soft tissues. It can be very useful before or after exercise to speed recovery time and enhance performance of muscles.
Stress Buster Massage
30 minute back, neck & shoulder massage
Neck Back & Shoulder Massage
20 minute massage
Full Body Massage
60 minute Swedish deep tissue body massage
Indian Head Massage
30 minute massage
Aromatherapy Candle Massage (Hot Oil)
Either a 30 minute back massage or 60 minute full body massage
The Benefits of Treating Your Skin Right
Proper skin care helps to keep our outermost surface layer of skin intact. This layer maintains skin's overall hydration and serves as our primary defense against the environment, so keeping it strong and healthy is critical. Harsh cleansers, for example, can damage the outer layer by stripping essential lipids and moisture. Using a proper skin care regimen daily can help preserve this important protective layer.
Quick Boost
Cleanse, tone, mask, and moisturise.
£30 – 60min
Mini
Double cleanse, tone, exfoliate, mask, and moisturise.
£40 – 30min
Luxury
Double cleanse, tone, exfoliate, steam and extractions, facial massage, mask, and moisturise.
£50 – 60min
Paint & Shape (Hands)
£xx
Eyebrow & Eyelash Tint
£xx
Eyebrow Tint and Waxed
£xx
30 Minute Back Neck & Shoulder Massage
£xx
60 Minute Fully Body Massage
£xx
See something you like?
Call (020 8595 6154) or email (thebodyfactory@hotmail.co.uk) our receptionist to book an appointment.