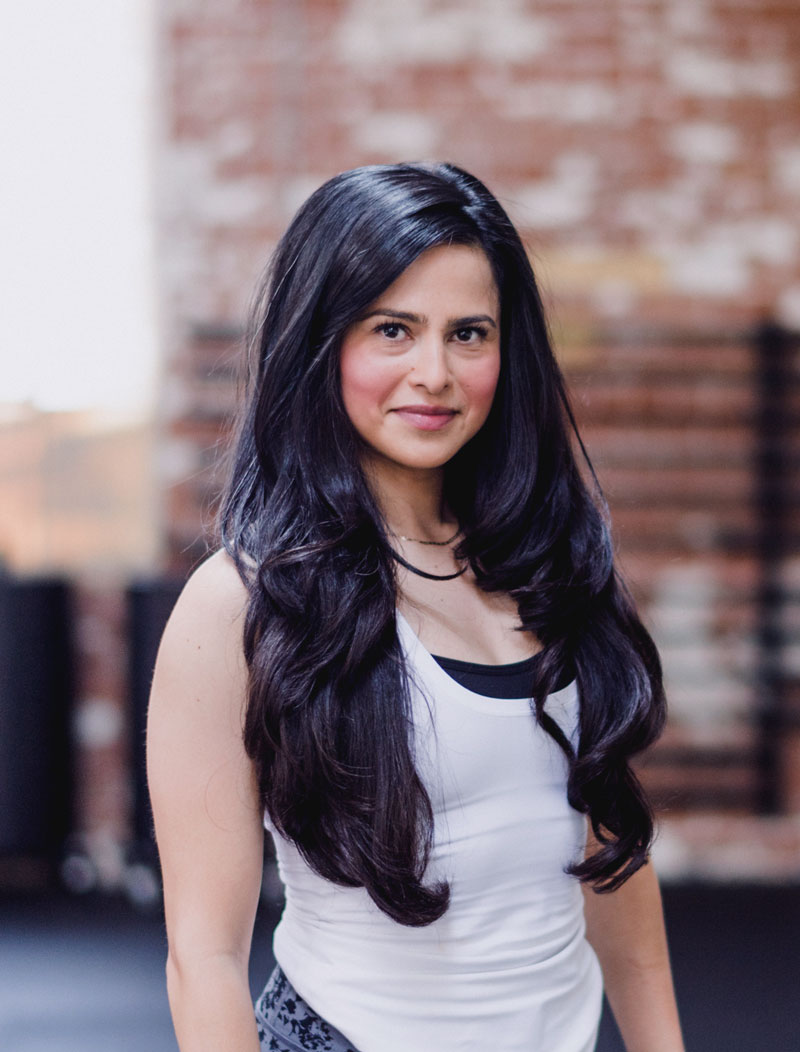 For when you need a nudge in the right direction, personal training sessions are available at The Body Factory starting from just £20!
Our Personal Trainers welcome clients of all health and fitness levels and age groups. Your training will begin with a series of tests which will allow our trainers to establish your current fitness level, giving them the required information to be able to design a training program specifically for you. Nutrition is also a big part of your training; your trainer will monitor your nutrition and provide you with a nutrition plan and advice as needed.
Personal Training Includes:
Blood Pressure & R.H.R

Weight

Body Fat %

Body Mass Index

Measurements

Nutrition Advice

Fitness Testing

Written Program
Our Personal Trainers will provide you with continuous support throughout your training and are great at motivating you to go that little bit further than you thought you could.